Textile and electronic waste increased last year: county official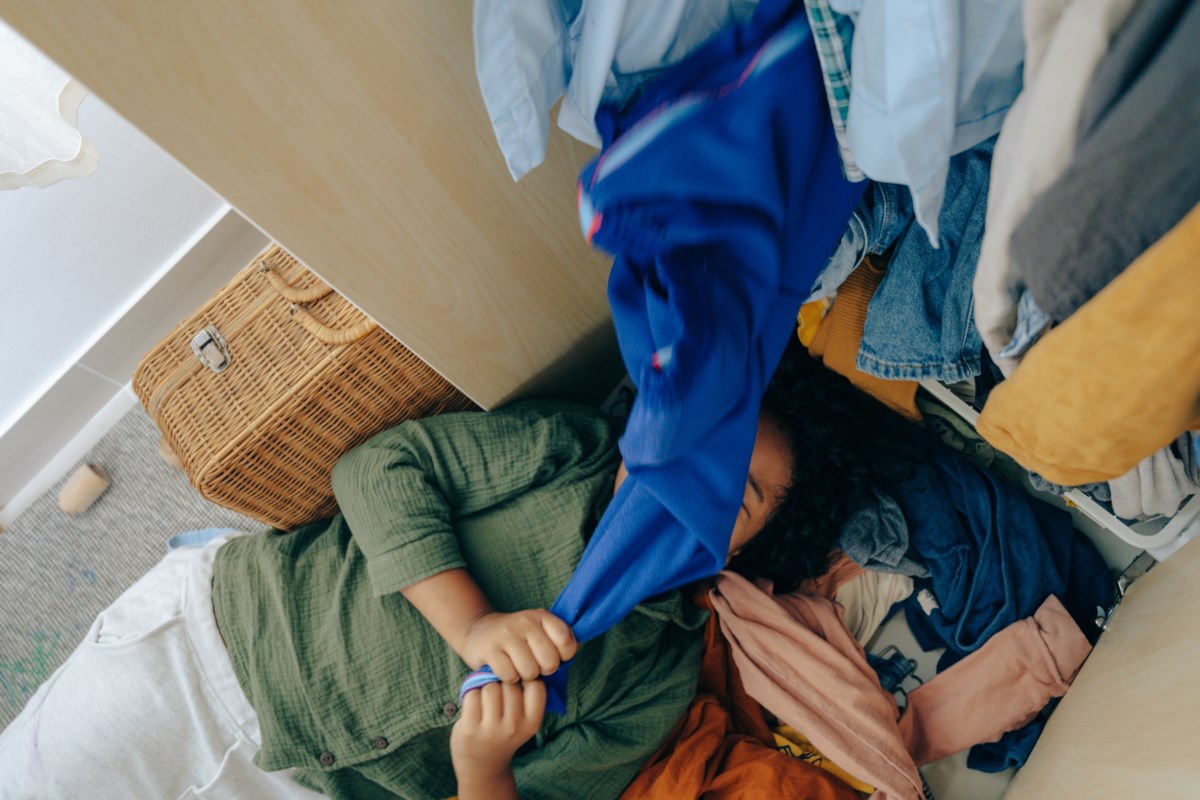 "While the growth of this program is very positive, the significant increase in a fixed term has introduced some challenges," says a county official
Many Simcoe County residents have emptied their closets over the past year.
As part of the Simcoe County Committee of the Whole meeting earlier this week, councilors received an update on the 2021 Textiles and Electronics collection results, which showed a 144% increase in textile collection volumes compared to 2019 figures.
The program was canceled in 2020 due to the pandemic. Around 293 tonnes of used clothing, linens, shoes and accessories were collected last year.
"The amount of material collected curbside was significantly higher than estimated, and this is attributed to a variety of factors, including but not limited to canceled collection activities in 2020, discontinued donation opportunities and countywide closures due to the COVID pandemic, as well as program growth," Simcoe County Contracts and Collections Supervisor John Williams noted in his report to the board.
The electronics curbside collection program returned over 160 tonnes of electronics and small electrical equipment in 2021, which is a 107% increase from the last electronics collection. The program was canceled in 2019 and 2020, but in 2018 77 tons were collected.
Miller Waste, which also provides regular curbside collection for Simcoe County, is responsible for collection services related to textiles and electronics. A new two-year contract between the county and Miller beginning in April 2022 will see Miller continue special collections which also include leaf and yard waste collection and Christmas tree collection.
The total costs for this program in 2021, including collections, operations, promotion and education, were $375,954, but the revenue generated was $190,984 for a net cost of $184,970.
"While the growth of this program is very positive, the significant increase in fixed time has introduced some challenges related to collection, as well as textile handling, transport and processing," Williams wrote.