New Electronics – DSP Concepts Secures $28M Series C Funding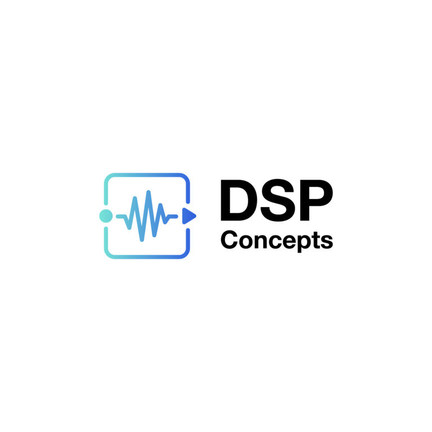 DSP Concepts, creator of the Audio Weaver platform that powers the sound and voice capabilities of many consumer and automotive brands, has successfully closed a $28 million Series C financing.
DSP Concepts also announced the appointment of a new Executive Chairman, Yuchun Lee.
The investment was led by Lee, an entrepreneur investor, with participation from other investors including Sony Innovation Fund, Subaru and Porsche Digital. The Series C funding will be used to support DSP Concepts' continued growth and bring its total secured investment to $55 million.
Lee joined DSP Concepts as Executive Chairman, with many years of CEO experience scaling businesses ranging from start-ups to publicly traded companies.
"DSP Concepts' technology and audio engineering talents have made it the undisputed leader in the emerging Audio of Things market," said Lee. "Leading companies in the automotive and consumer electronics industries rely on DSP Concepts solutions when they need to quickly and reliably integrate sound and voice functionality into their products. DSP Concepts technology is becoming the industry standard because it can significantly reduce product development time and cost, while significantly improving audio performance and processing efficiency, opening up additional opportunities for product innovation."
"These additional funds will provide significant support for our continued expansion," said Chin Beckmann, CEO and Co-Founder of DSP Concepts. "We have increased our revenue by more than 100% since 2019 and see our growth accelerating through 2022. The additional funding will help us stay ahead of audio technology trends and continue our efforts to solve difficult acoustic and technical problems for our customers and partners.
Unlike conventional audio feature development, DSP Concepts offers products and services for AoT that are processor independent and fully customizable.
According to Simon Forrest, Principal Technology Analyst, Futuresource Consulting.