Medical association writes to Union Minister Mansukh Mandaviya seeking guidance for 2021 super specialist batch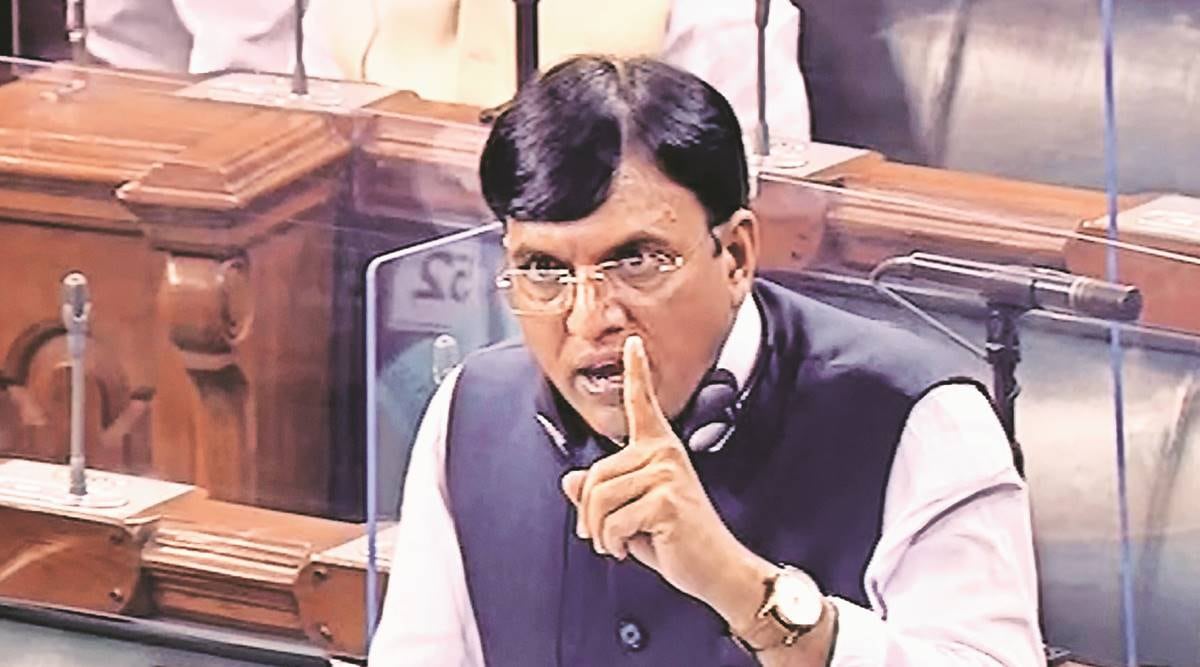 The Federation of All India Medical Association (FAIMA), a national organization of resident medical associations, has written to Union Health Minister Mansukh Mandaviya to expedite guidance for the batch of super NEET specialties of 2021. A case is pending before the Supreme Court. on this case.
Resident doctors at medical colleges and hospitals across India went on strike in December last year to demand expedited counseling for NEET-PGs, which after several months of delay started in January of this year. The test, which is the basis for screening post-graduation candidates who work as junior residents, was conducted by those who were already working. The delays had resulted in a one-third labor shortage as the outgoing batch had left but the new batch had not arrived.
Likewise, super-specialty tests are the basis for the selection of students who wish to specialize in fields such as cardiac surgery or neurosurgery after their post-graduation. The 2021 super-specialty batch test, which was supposed to take place in November last year, was finally held in January. However, the council process is lurching with a pending Supreme Court case over Tamil Nadu's policy of reserving 50% of its seats for state-employed doctors. This was however not mentioned in the test information bulletin.
"The new batch of NEET-SS 2021 is already six months later. In addition, super specialization residents who are currently working are overworked because no new residents have joined in the past year. Delaying NEET-SS 2021 counseling will lead to further exhaustion of the already stretched workforce and jeopardize patient care," FAIM said in its letter.