Career criminal Peter Foster claimed he had a health problem before fleeing from police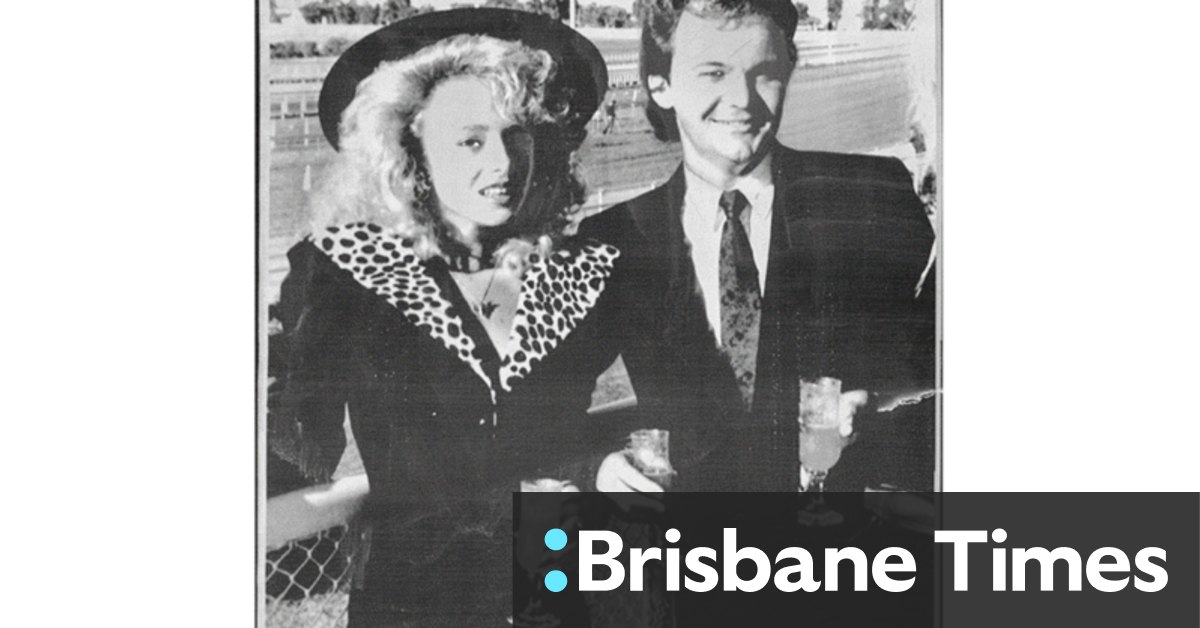 "During the execution of the search warrant, Mr. Foster attempted to flee the premises, but was quickly apprehended. "
He said Foster "didn't go through the back door" when he tried to flee from the police.
"Mr. Foster tried to escape the police and at that point revealed he had a health problem. He was then transported to the Royal Melbourne Hospital, where he is currently being assessed for his condition, "said Mr Ryan.
He said the "big four" banks – the Commonwealth, NAB, Westpac and ANZ – were instrumental in the investigation, providing information that helped locate Foster.
"Obviously, I don't want to go too deep into our investigative capabilities, but obviously financial data tracing and that sort of thing is very useful in any investigation where we can trace the money back to individuals," did he declare.
When Foster was arrested in Queensland he was charged with five counts of publishing false and deceptive material to obtain a benefit, 10 counts of dishonestly obtaining a financial advantage by deception and of 'one count of knowingly handling the proceeds of crime with intent to conceal.
He was extradited to Sydney to face a fraud warrant.
Foster was then released on bail in NSW in March this year and ordered to carry an electronic surveillance device.
His lawyer asked the local court in Downing Center in New South Wales in April to adjourn the case for four weeks, which Chief Magistrate Graeme Henson agreed to.
Foster told reporters outside of court it was "a little premature to comment" but said he would "have a lot to say in a month".
However, in May, he failed to show up for a scheduled plea hearing and the ankle bracelet stopped sending a signal.
Foster was officially declared a fugitive before a six-month investigation by federal police resulted in his arrest on Tuesday.
"AFP's world-leading technical and forensic capabilities once again demonstrate to offenders that there is nowhere to hide," Ryan said.
"This arrest is a tremendous result and testifies to the excellent working relationship between AFP and the Queensland Police.
"We worked hand in hand together and this man would still be on the run without their operational contribution.
"There is no safe haven for criminals in Australia. AFP, along with our partner agencies, is relentless in ensuring that those wanted for crimes are brought to justice. "