Australia's proud history of free health care is on the line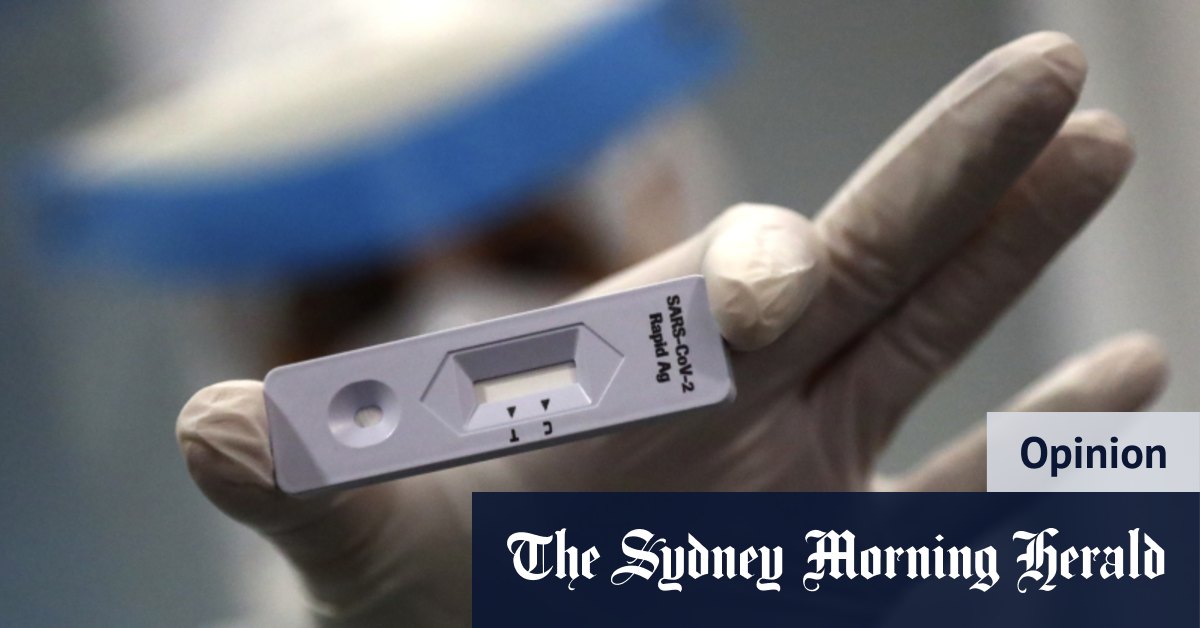 COVID-19 begins to play out as an actual version of The hunger Games.
When the decision was made to let the virus spread, our system had to be prepared. Our society needed to be extensively vaccinated against the new variant. The tests had to be easily accessible and free.
Despite this, we were not ready and we are paying the price. Our health care system is on the brink with doctors warning that the situation is dire. You would be hard pressed to find someone who is not affected by COVID-19 and the number of people infected continues to swell every day.
As the queues at state testing centers climb for miles, rapid antigen tests are off the shelves in seconds. Those with low incomes have no chance of buying them in the first place.
Being asked to pay for a rapid antigen test goes against everything Medicare stands for. The basic premise of our national health care system is that medical needs come first, not your ability to pay. Australia has a long and proud history of providing free medical care and basic necessities. This is one of the best things about our company and so far has differentiated us from other countries. The dramatic impact of this change cannot be underestimated.
Without wishing to underestimate the economic impact of COVID-19, it is first and foremost a health crisis. As we saw when COVID-19 first struck, low-income and disadvantaged people were disproportionately affected and most at risk. Some examples are the impact on our public housing estates, our retirement homes and low-income workers balancing many precarious jobs.
It is regressive, punitive and outrageous that the health and well-being of Australians and the health of their loved ones depend on their bank balances.
JobSeeker's base rate is $ 45 per day. Most people who try to survive on JobSeeker spend over 50 percent of their income on rent, with very little to pay for basic necessities – food, medicine, clothing, electricity.